D
e
n
t
a
l
C
l
i
n
i
c
i
n
C
h
e
m
b
u
r
E
a
s
t
Welcome to Dr. Akshay's DentAvenue Dental Clinic in Chembur, your premier destination for high-quality dental care. Our experienced team of dentist in Chembur professionals is passionate about improving and maintaining your oral health. We offer a comprehensive range of services, from preventive dentistry to root canal treatment and dental implant clinic procedures, all tailored to meet your unique needs. Using the latest advancements in dental technology, we ensure precise diagnoses and efficient treatments. We pride ourselves on creating a warm and welcoming dental clinic near my location, where our patients feel comfortable and relaxed. Trust us to provide you with exceptional dental care, including full mouth implant solutions, and help you achieve a healthy, beautiful smile that lasts a lifetime. Whether you're in need of a dentist appointment near me, seeking a pediatric dentist in Chembur, or looking for the best dentist in Chembur, we're here to serve you. We also specialize in children's dentistry, ensuring a positive dental experience for the little ones. Plus, with a skilled dental surgeon near me, you can confidently explore a wide range of advanced dental treatments.
Comprehensive Care:
Enjoy a full range of dental services for the whole family under one roof.
Advanced Technology:
A Benefit from state-of-the-art tools and techniques for precise and comfortable treatments.
Exceptional Experience:
Our friendly team creates a welcoming environment, focusing on your comfort and satisfaction.
Skilled Professionals:
Trust our highly trained experts to deliver top-notch care using the latest practices and techniques.
Our Comprehensive Dental Services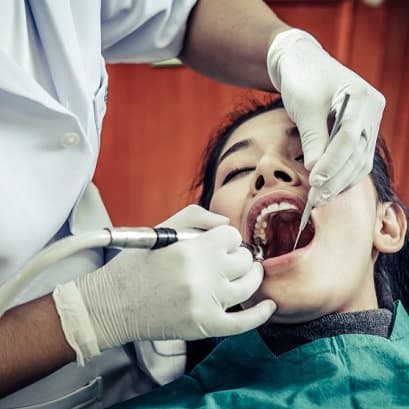 Root Canal:
Find relief from pain and preserve your natural tooth with our expert root canal treatments in Chembur.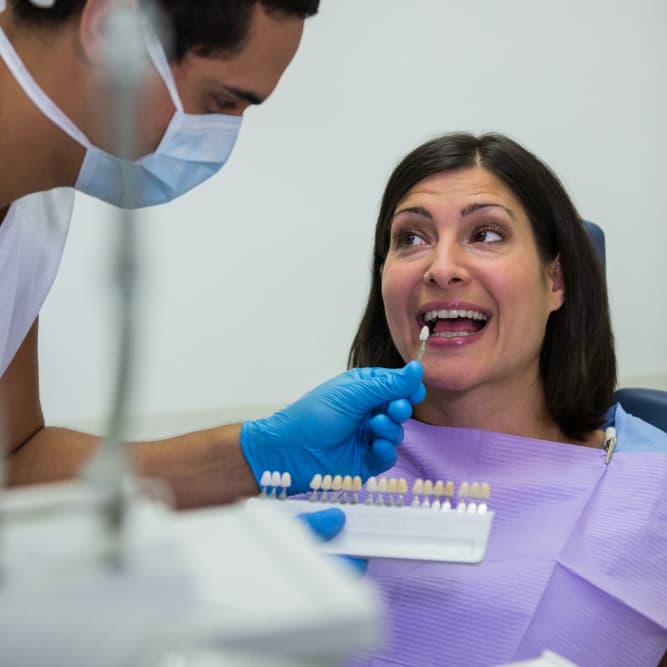 Dental Implant:
Restore your smile with confidence through our advanced dental implant solutions near you.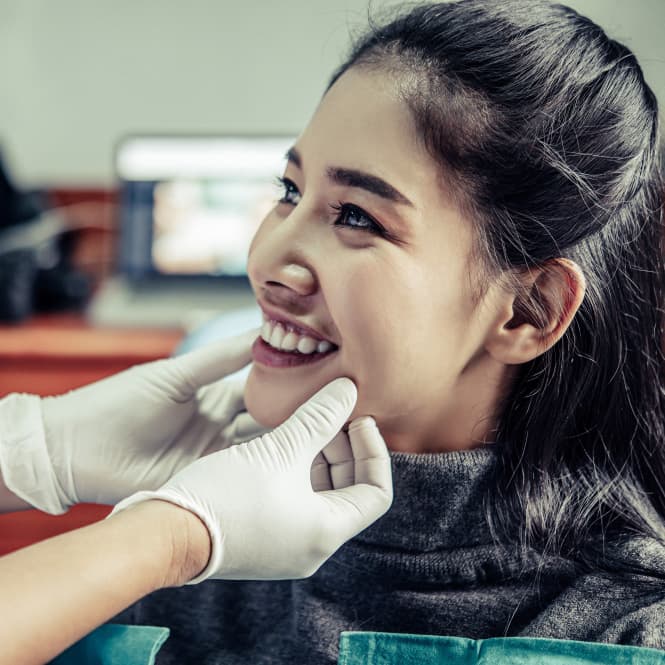 Full Mouth Reconstruction:
Regain optimal oral health and function with our comprehensive full mouth reconstruction treatments in Chembur.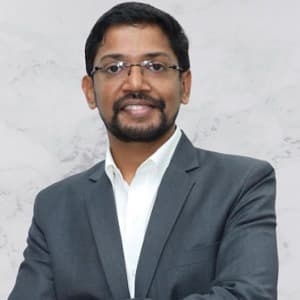 Meet Dr. Akshay Bandewar

Meet Dr. Akshay, the Founder of Dr. Akshay's DentAvenue Dental Clinic in Chembur. With more than 10 years of experience in the field of Dentistry, Dr. Akshay has completed his MDS in Prosthodontics (Crown, Bridge, and Implantology) from Government Dental College, Mumbai. He specializes in Full Mouth Rehabilitation, Smile Designing, Implants, Complete and Partial Dentures, Laminates, and Veneers. If you're looking for a skilled dentist near me, Dr. Akshay is your go-to expert. He also served as an ex-assistant professor at Government Dental College, Mumbai.
10+ Years of experience dfd er
Experienced Prosthodontist
Government Dental College Alumni
Comprehensive Treatment Solutions
Specialized in Implants and FMR
Former Assistant Professor
Meet Dr. Saudnya Rudrawar

Meet Dr. Saudnya, the Co-founder of Dr. Akshay's DentAvenue Dental Clinic in Chembur. She is an expert female dentist in Chembur specializing in Root Canals, Crowns, Bridges, Cosmetic Dentistry, Dentures, and other dental treatments. For the past 8 years, Dr. Saudnya has been providing her patients with the finest dental care, helping them achieve the perfect smile they deserve.
8+ Years of experience
Skilled General Dentist
Exceptional Dental Care
Co-founder of DentAvenue Dental Clinic
RCT and Pediatric Dental Treatment
Commitment to Continuous Improvement
Paediatric Course
Capturing Dental Care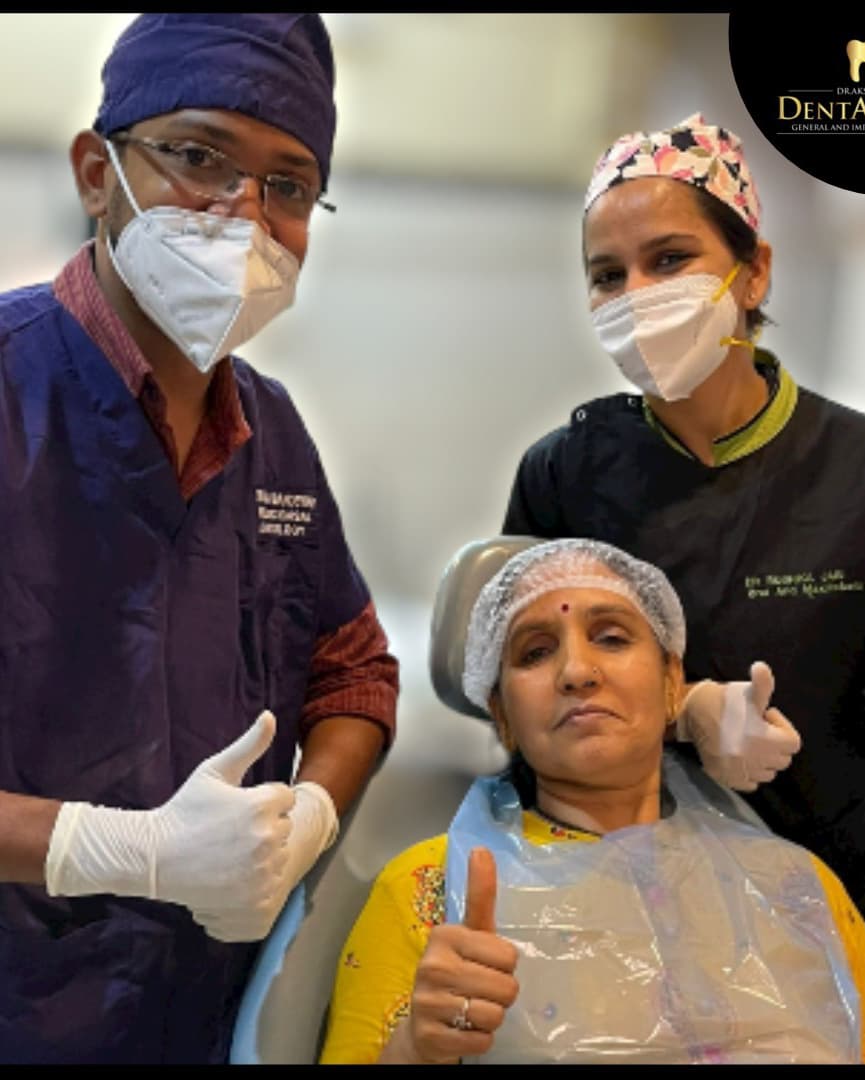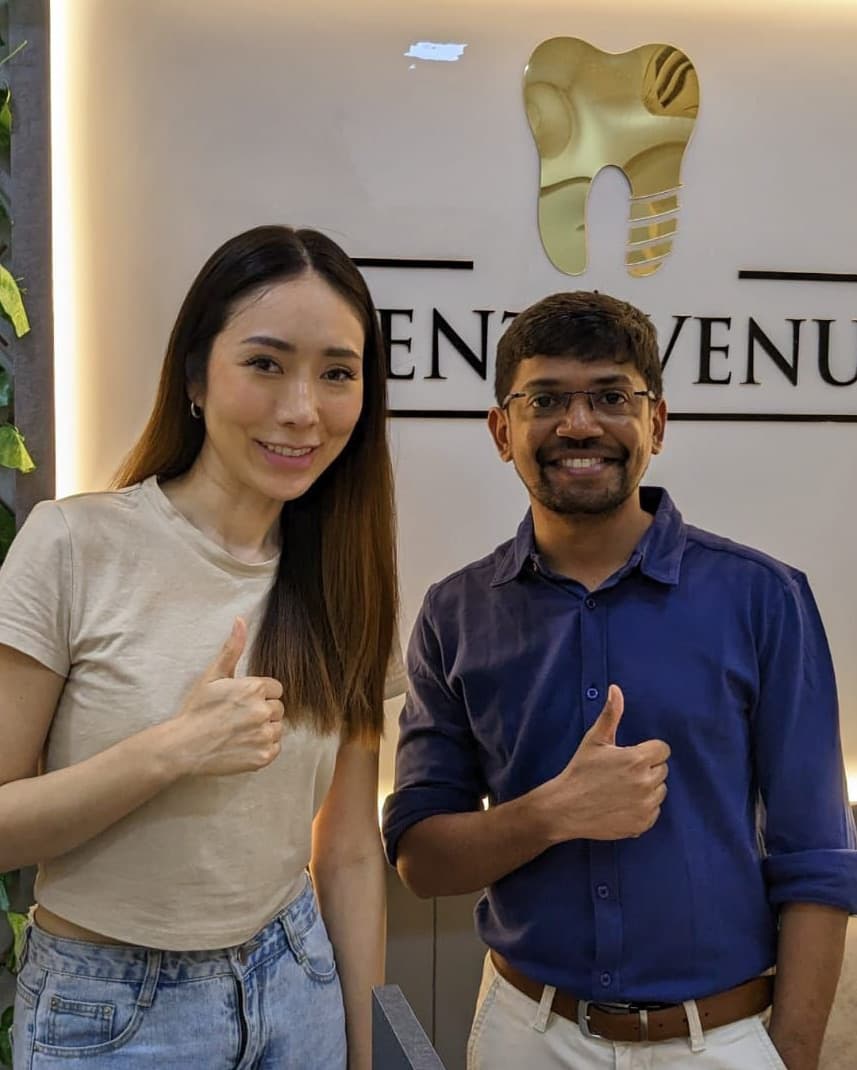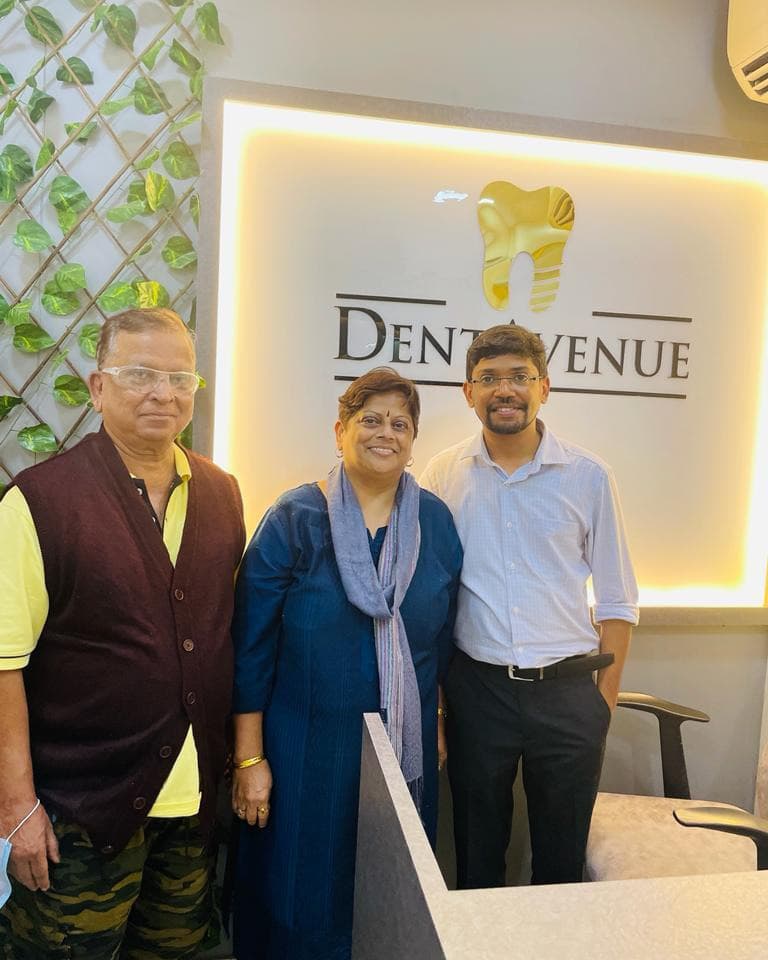 What Our Clients Say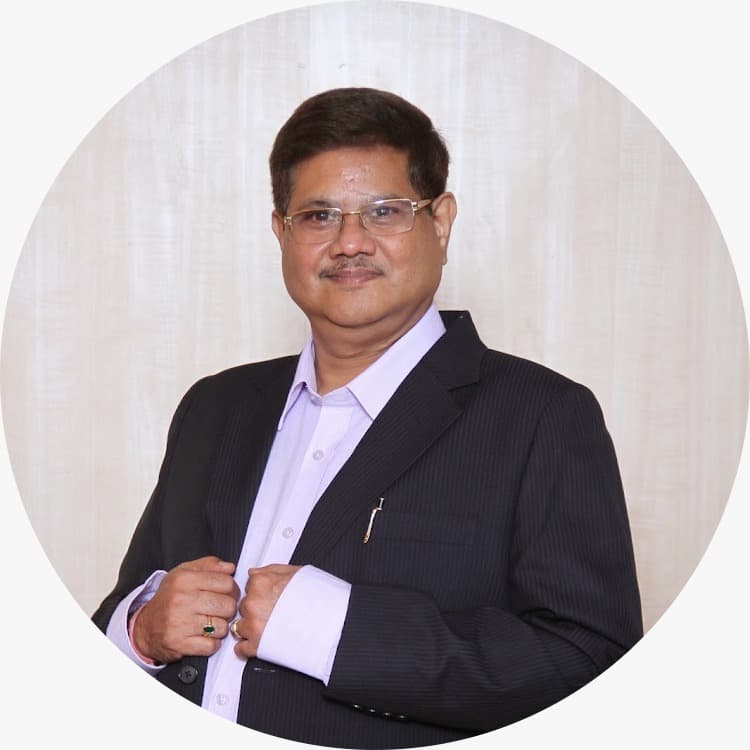 Pravin Kothari
Generally, dental problems are very painful, but their treatment at this dental clinic is very good and absolutely painless. They have the latest machines and highly experienced staff. Moreover, they are very humble and polite with all patients, explaining the problem in detail and providing the best solution. I wish them all the best.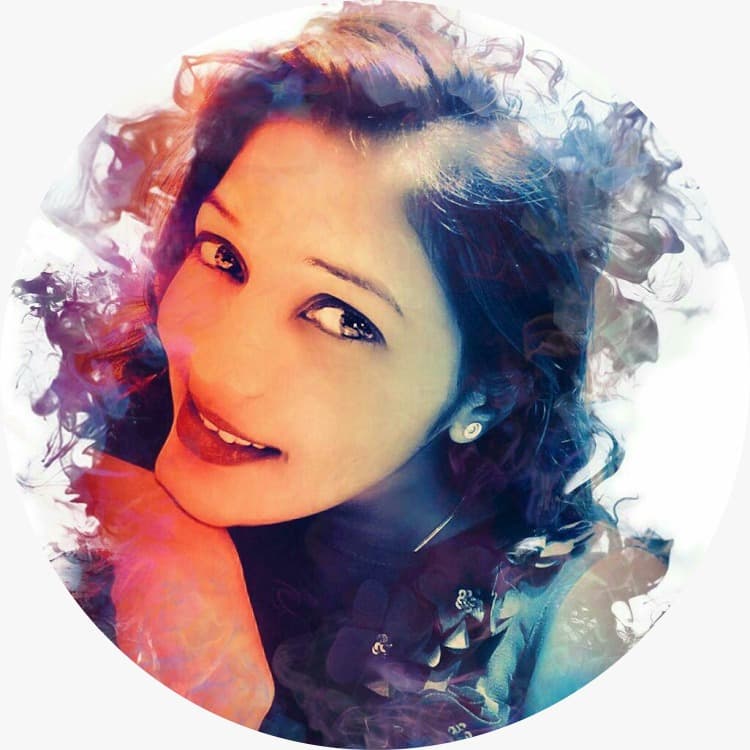 Roswitha G
Fullstack Development
I must say, normally I dread dental visits, but your dental clinic took such exceptional care of me. The cleanliness at your place gives a positive hygiene vibe, along with proper suggestions for tooth care. Thank you for the excellent treatment; your team is marvelous 💖💖💖💖💖 Five hearts to Dr. Saudnya, Dr. Akshay, and Dr. Vivek. 😊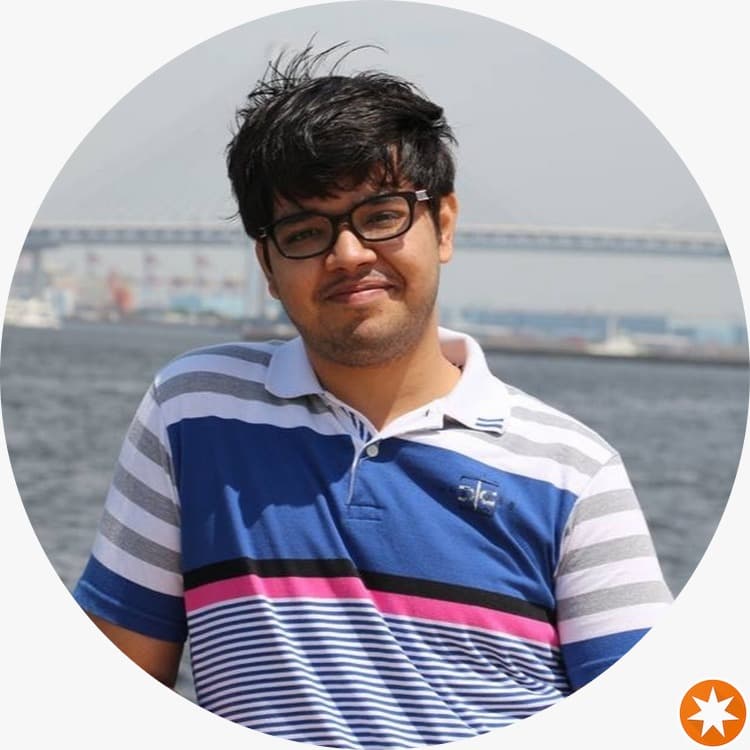 Sanskar Godha
I was referred to Dr. Akshay by my cousin. Dr. Akshay explained the diagnosis in a calm, detailed, and easy-to-understand manner. I had my wisdom tooth removed and bridges installed. It was the best experience. There was no pain after the wisdom tooth extraction. The doctor did an amazing job. I am extremely satisfied with the experience and will definitely recommend it to others.
Equipments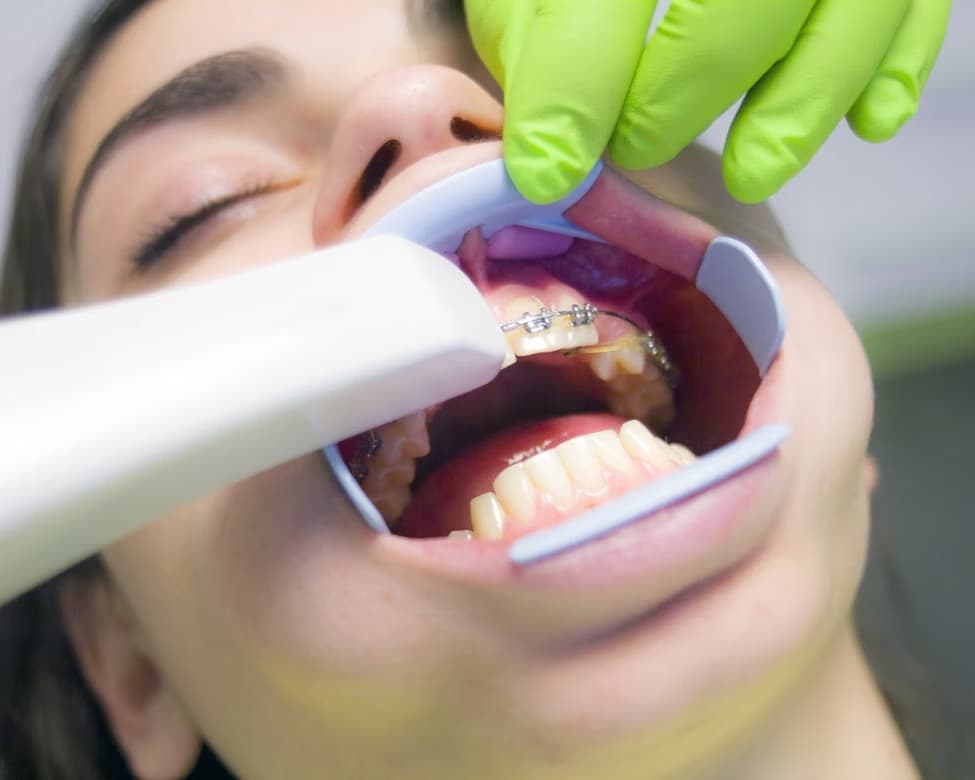 Dental Scanner
Digital X Ray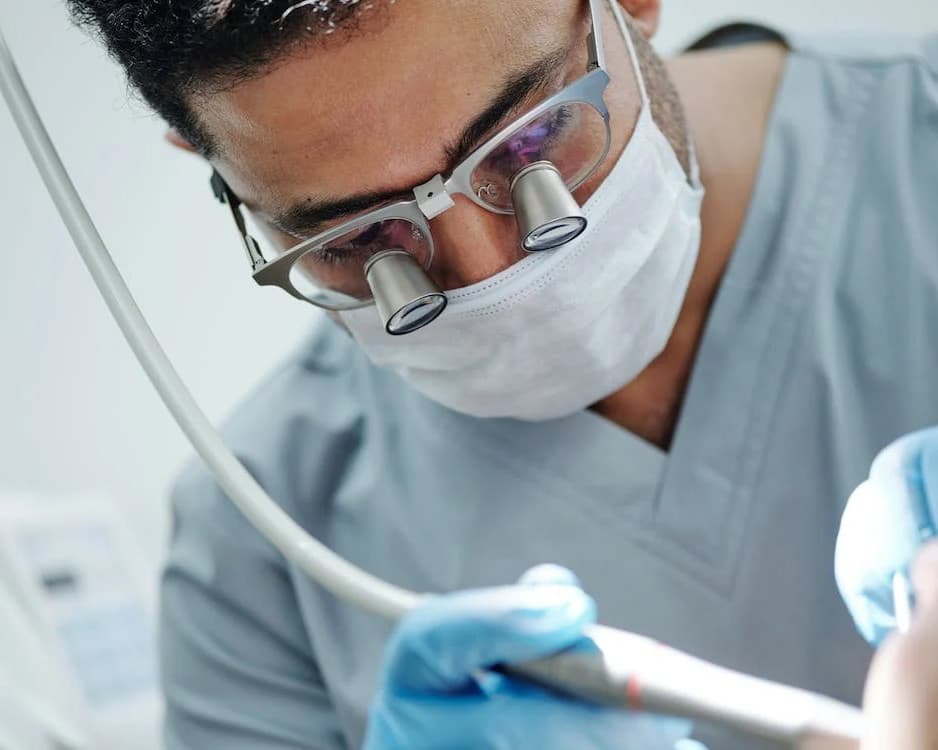 Dental Loupes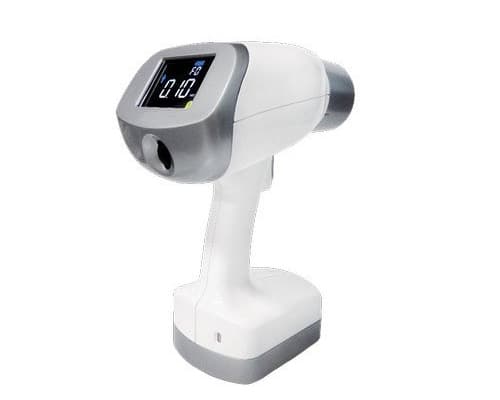 Portable X Ray
FAQs
How often should I visit the dentist for a regular check-up and cleaning?
It is generally recommended to visit the dentist for a regular check-up and cleaning every 4 months. However, the frequency may vary depending on your oral health needs. Your dentist will provide a personalized recommendation based on your specific dental condition.
Can you provide options for replacing missing teeth, such as dental implants or dentures?
Absolutely. We specialize in dental implants and offer various options for replacing missing teeth, including dental implants, dentures, and dental bridges.
Do you offer cosmetic dentistry services such as teeth whitening or veneers?
Yes, we offer cosmetic dentistry services such as teeth whitening and veneers.
What payment options do you accept, and do you offer any dental financing or insurance options?
We accept various payment options, including cash, credit cards, debit cards, and UPI.
Connect with Our Expert Dentists in Chembur